Main content starts here, tab to start navigating
Hours & Location
616 W. 34th Street,
Austin, TX 78705
512 420 8400
HAPPY Memorial Day! WE ARE CLOSED TODAY. SEE YOU ON TUESDSAY!
Temporary change in hours
Monday through Friday from 8 am - 3 pm
Sunday closed
Please note due to COVID-19 our supplies are limited due to availability. Bread choices and meat choices vary as well as other products. Please call us at 512-420-8400 for current selections. Thank you for your patience!
We'd love to see you in the shop. We're located off Guadalupe next to the UT campus in a converted house. Inside and outside seating is available.
Parking is located in the back and on the SouthWest corner of 35th Street and Guadalupe. The entrance is in the alley.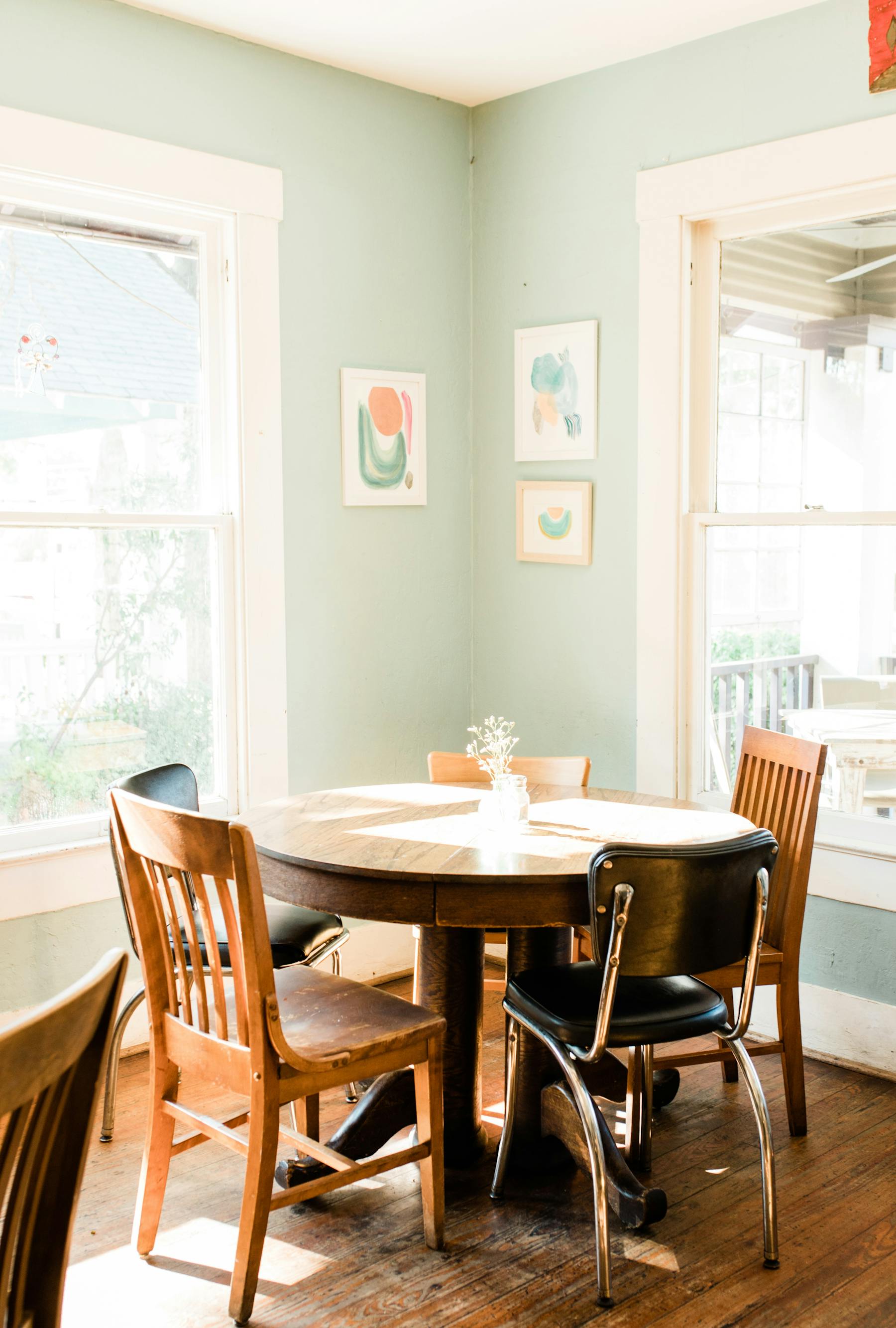 Slide 1 of 2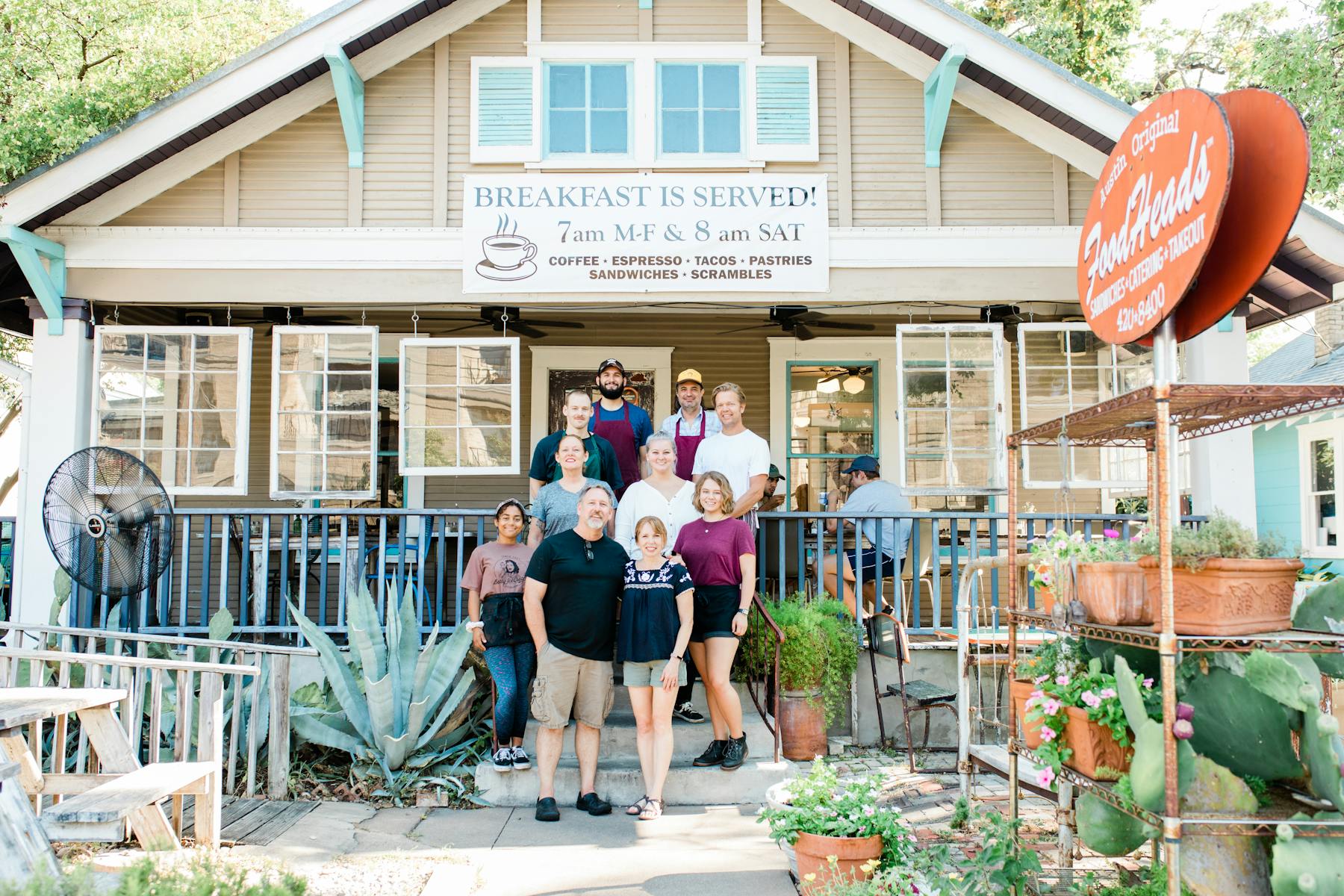 Slide 2 of 2