Homepage
Main content starts here, tab to start navigating
Please note due to COVID-19 our supplies are limited due to availability. Bread choices and meat choices vary as well as other products. Please call 512-420-8400 or email eat@foodheads.com for current selections. Thank you for your patience!
We are committed to keeping you and our staff safe while following strict food handling and sanitizing procedures received from the CDC and Travis County Health Department.
We want to help! Need catering delivered? Please give us a call @ 512-420-8400 or contact us at eat@foodheads.com. We also partner with Chownow and Favor. You can find Favor delivery here, for Chownow just click the online order button!
Want to pick up your order? Stay in your car. We offer curbside delivery. Curbside is available by calling 512-420-8400 or a click away on the online order button.
All of our foods are packaged individually at this time because of the current COVID-19 situation, including breakfast, box lunches and hot entrees.
Online Ordering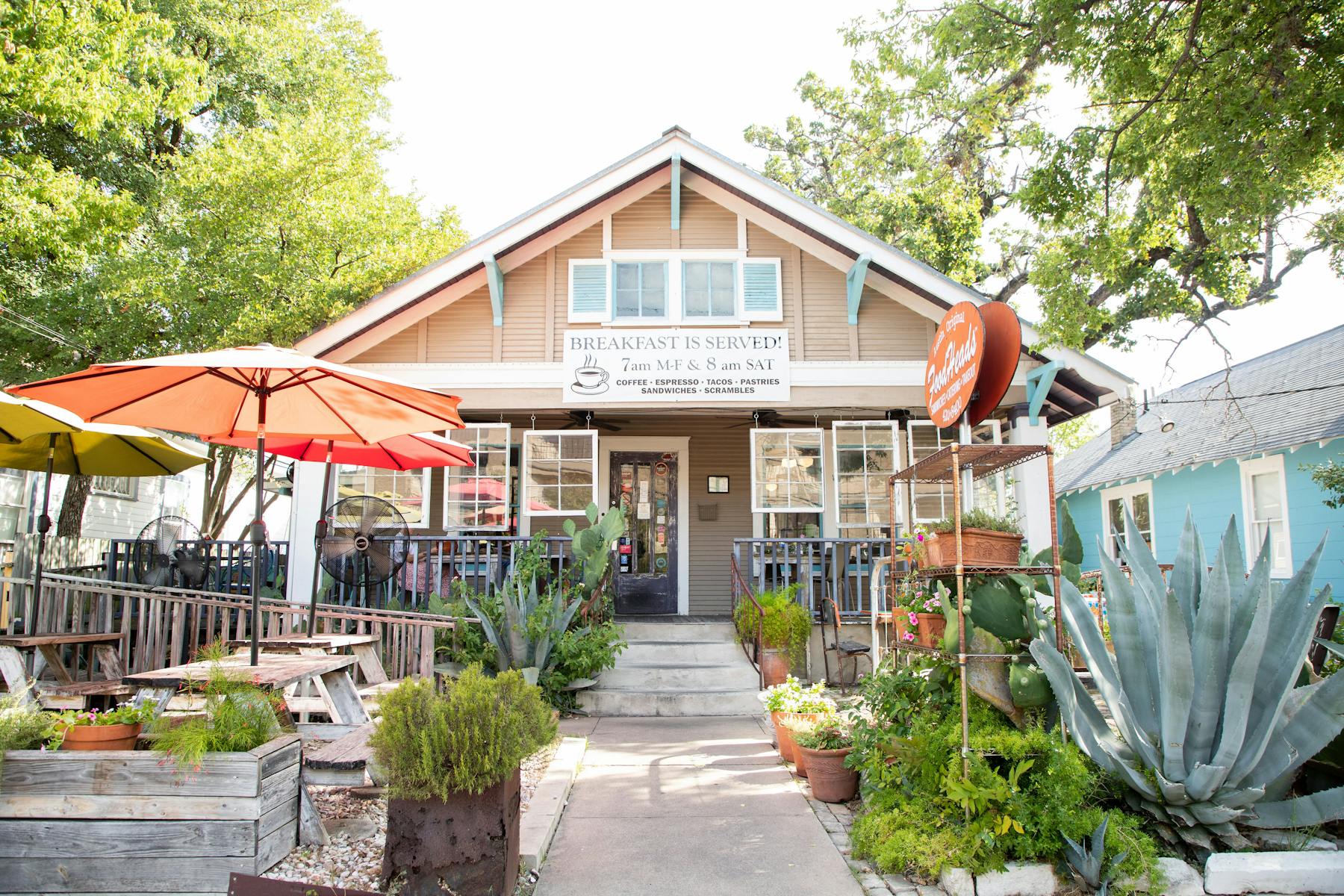 Slide 1 of 8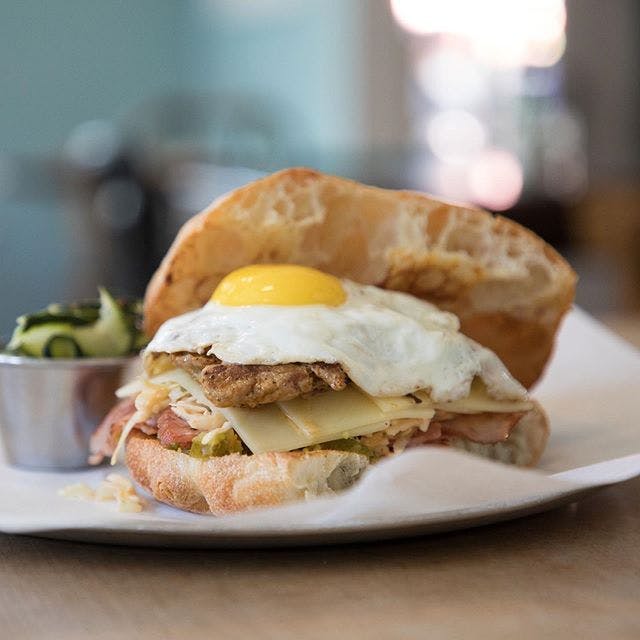 Slide 2 of 8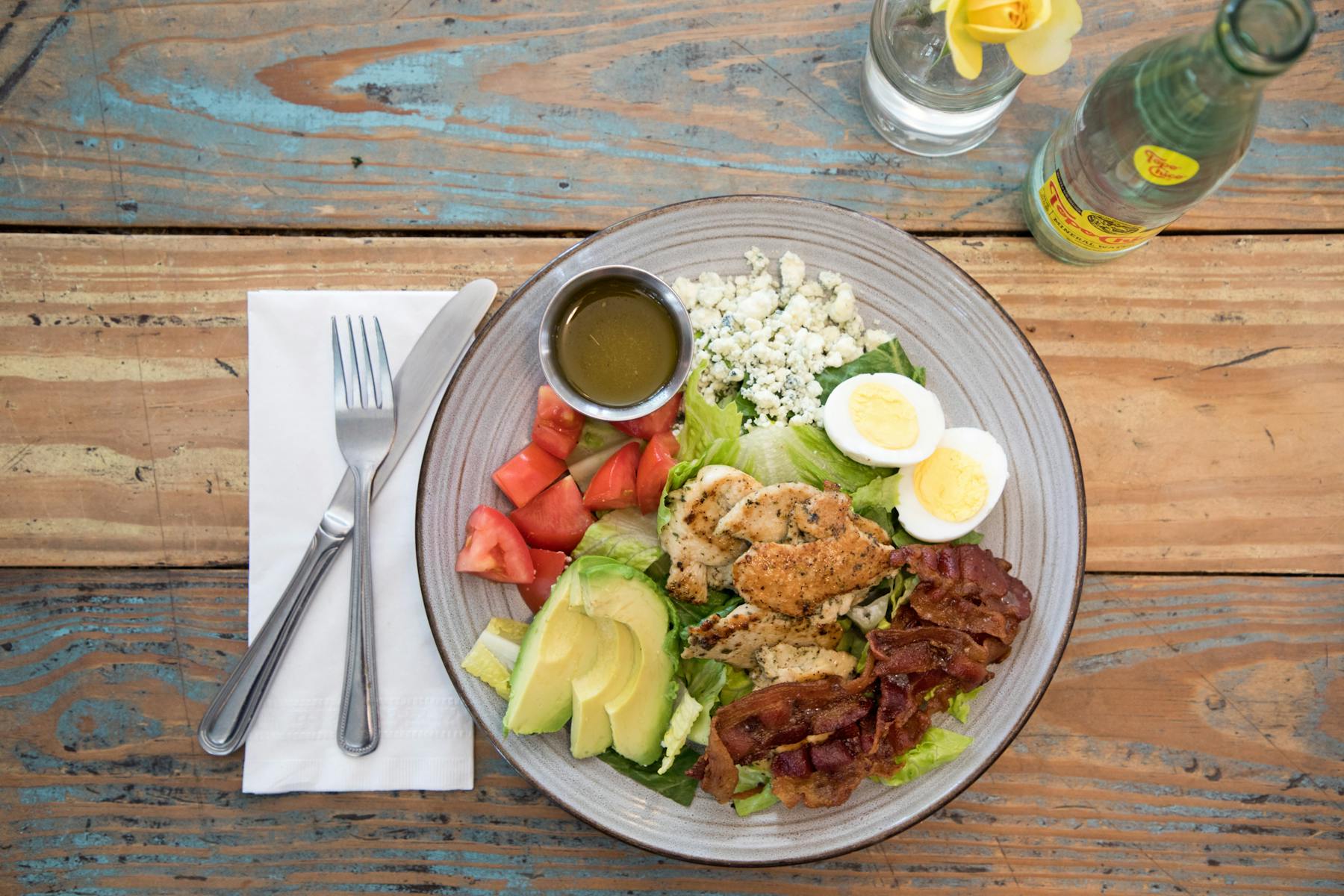 Slide 3 of 8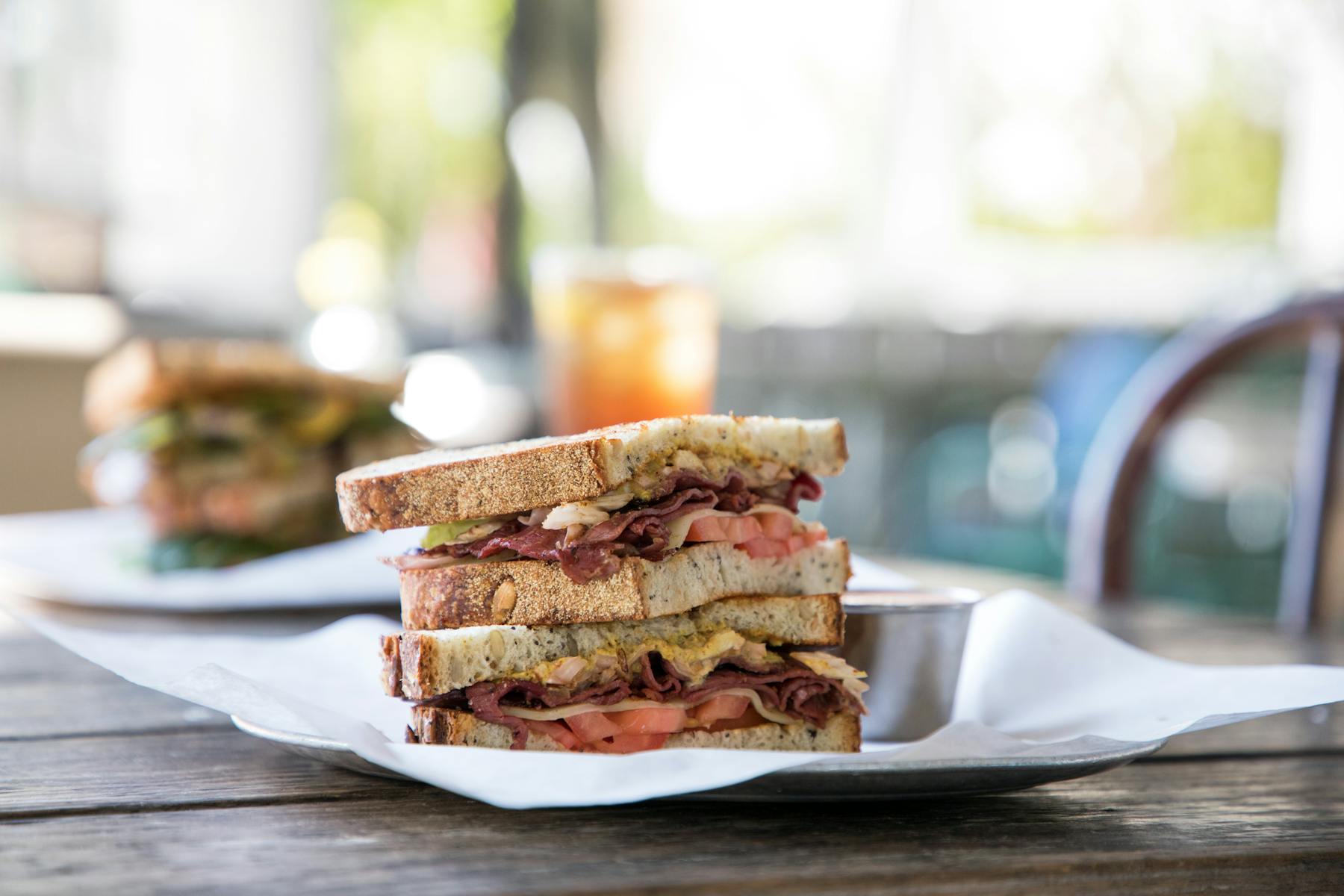 Slide 4 of 8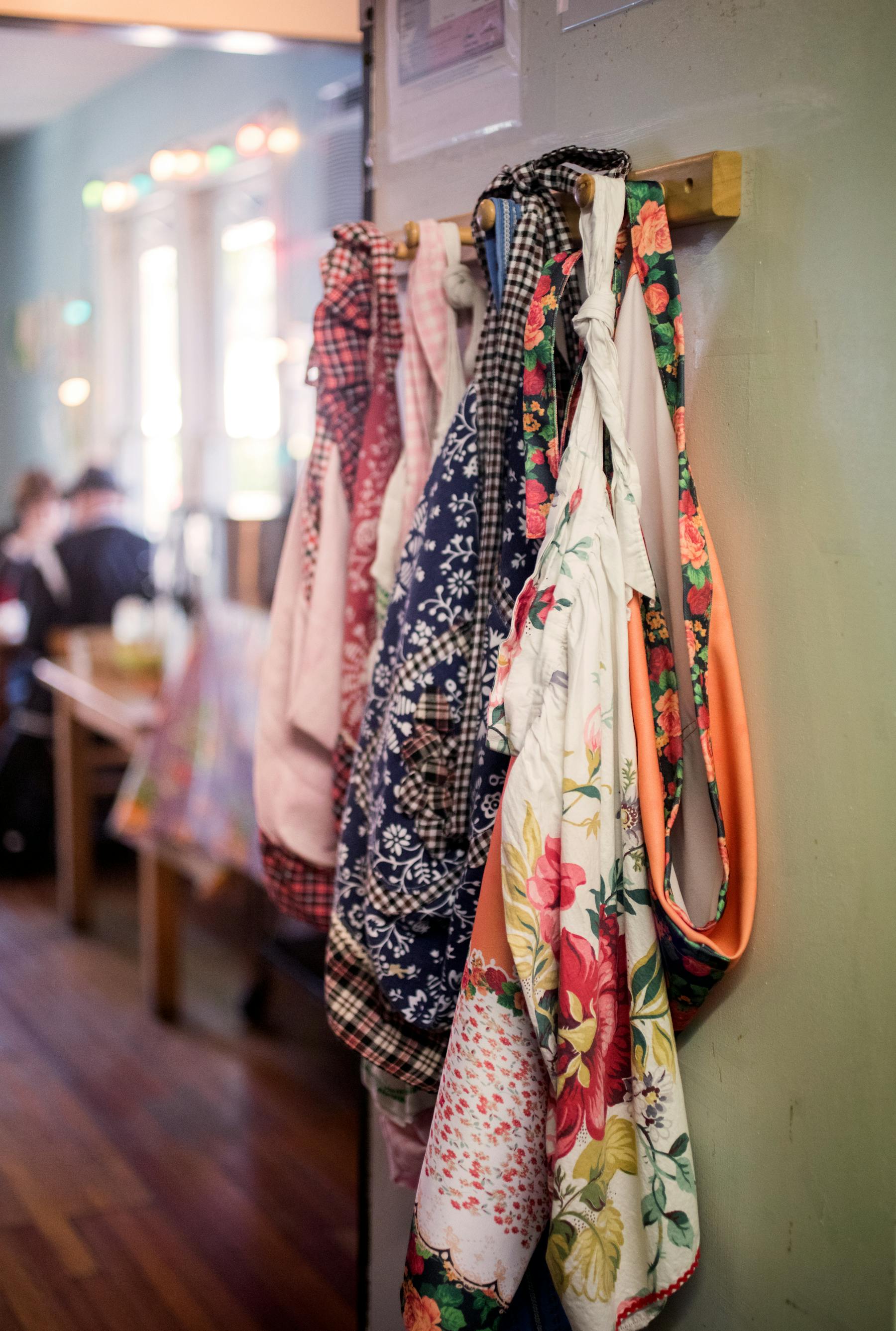 Slide 5 of 8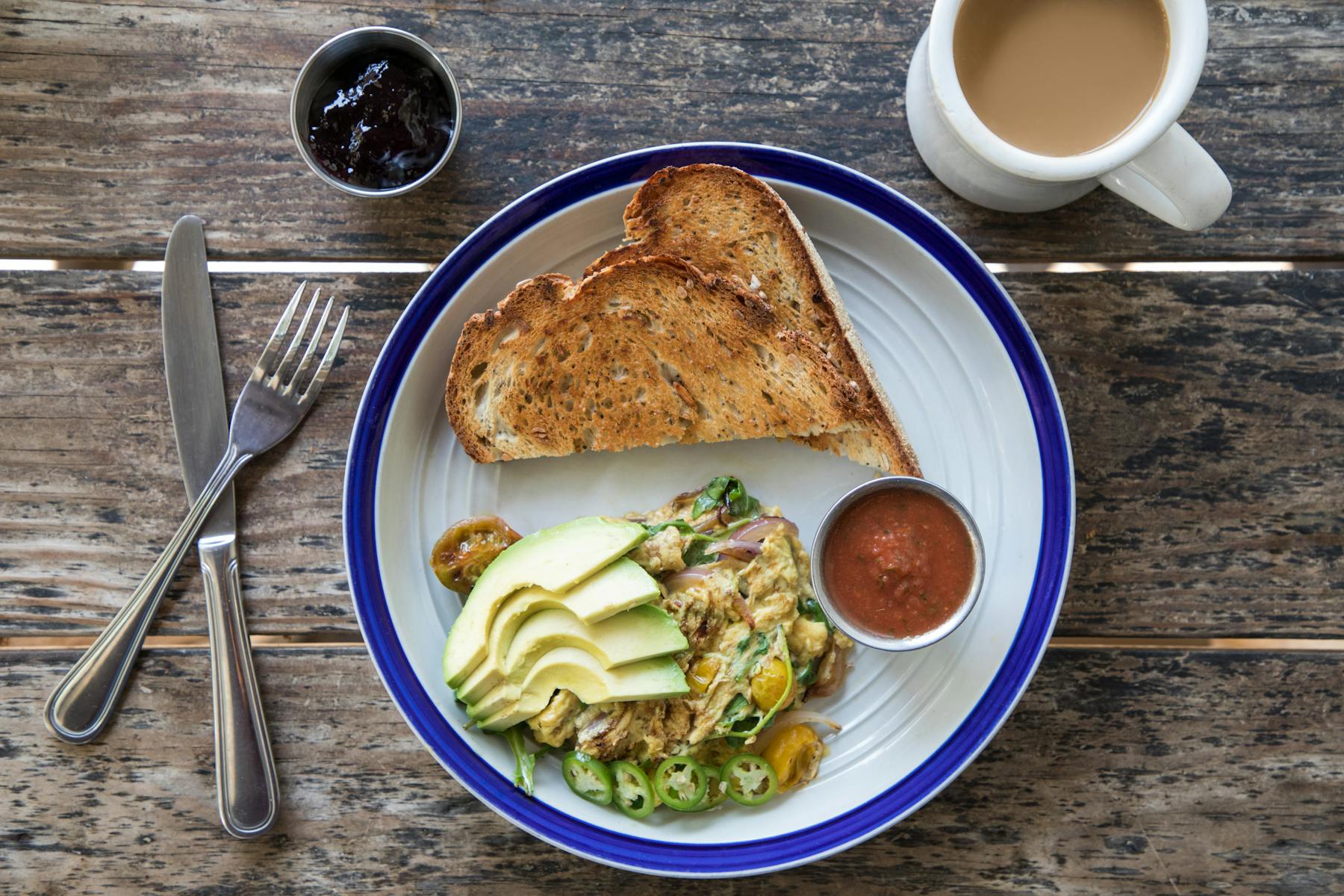 Slide 6 of 8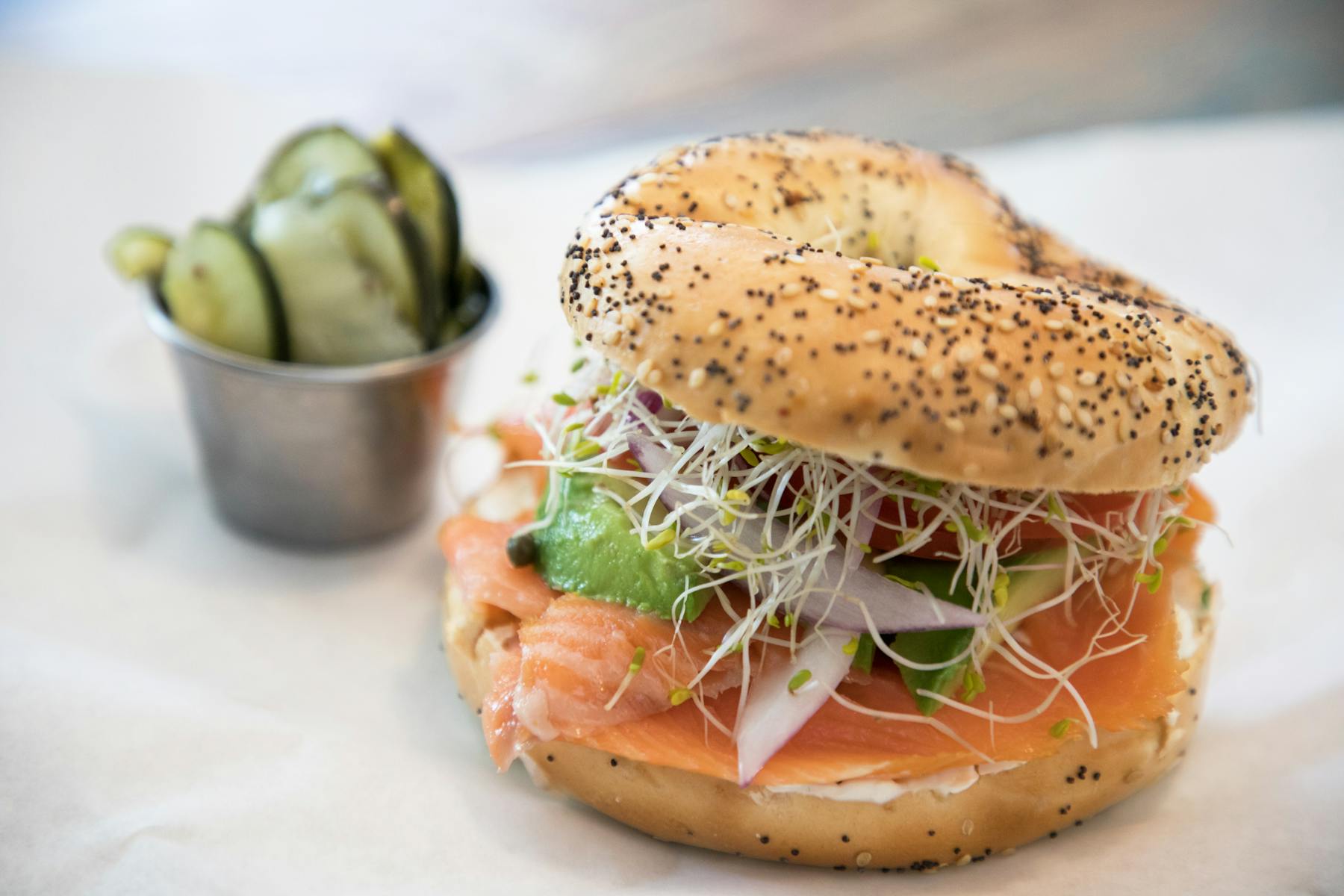 Slide 7 of 8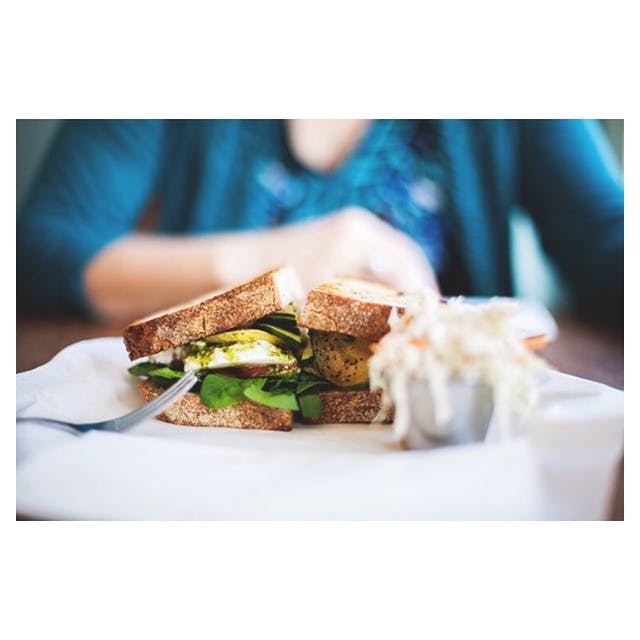 Slide 8 of 8
Welcome to FoodHeads
You can learn more about FoodHeads in the About Section of our site.


Catering
We are excited to help with your next event. Check out our catering services and contact us with any questions.
Catering
Check us out on Common Culture