Main content starts here, tab to start navigating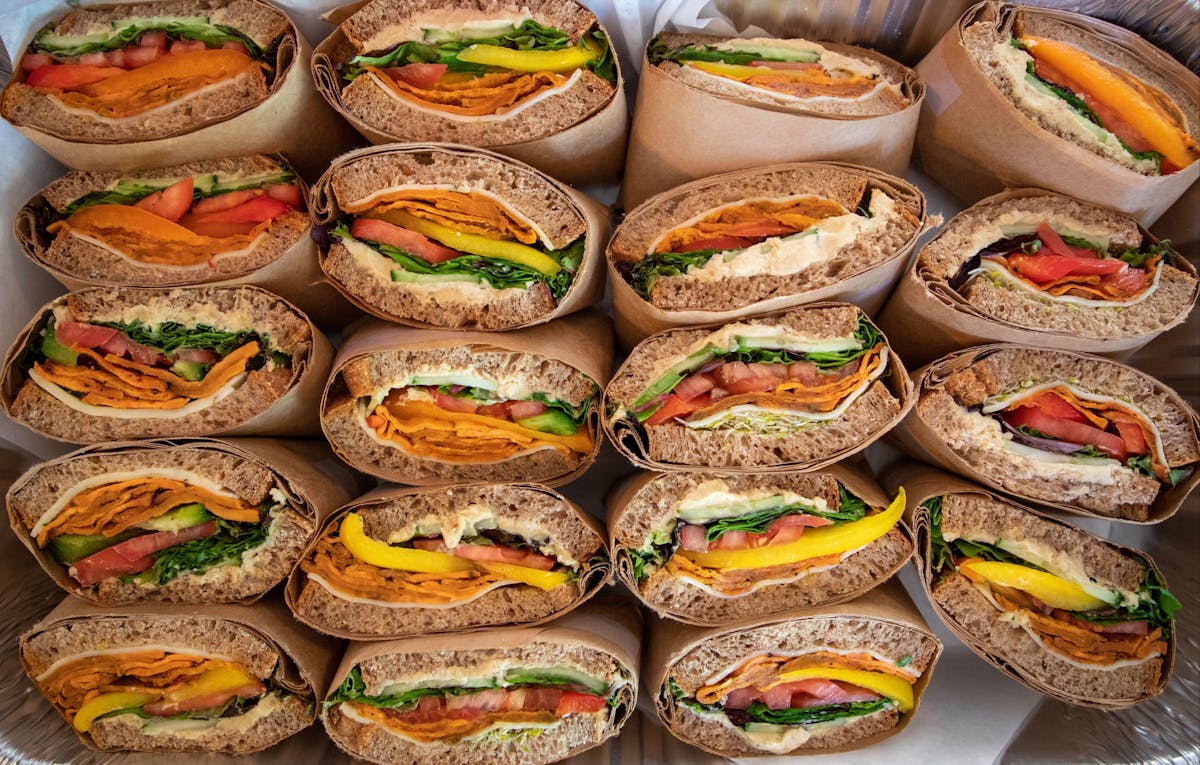 Slide 1 of 13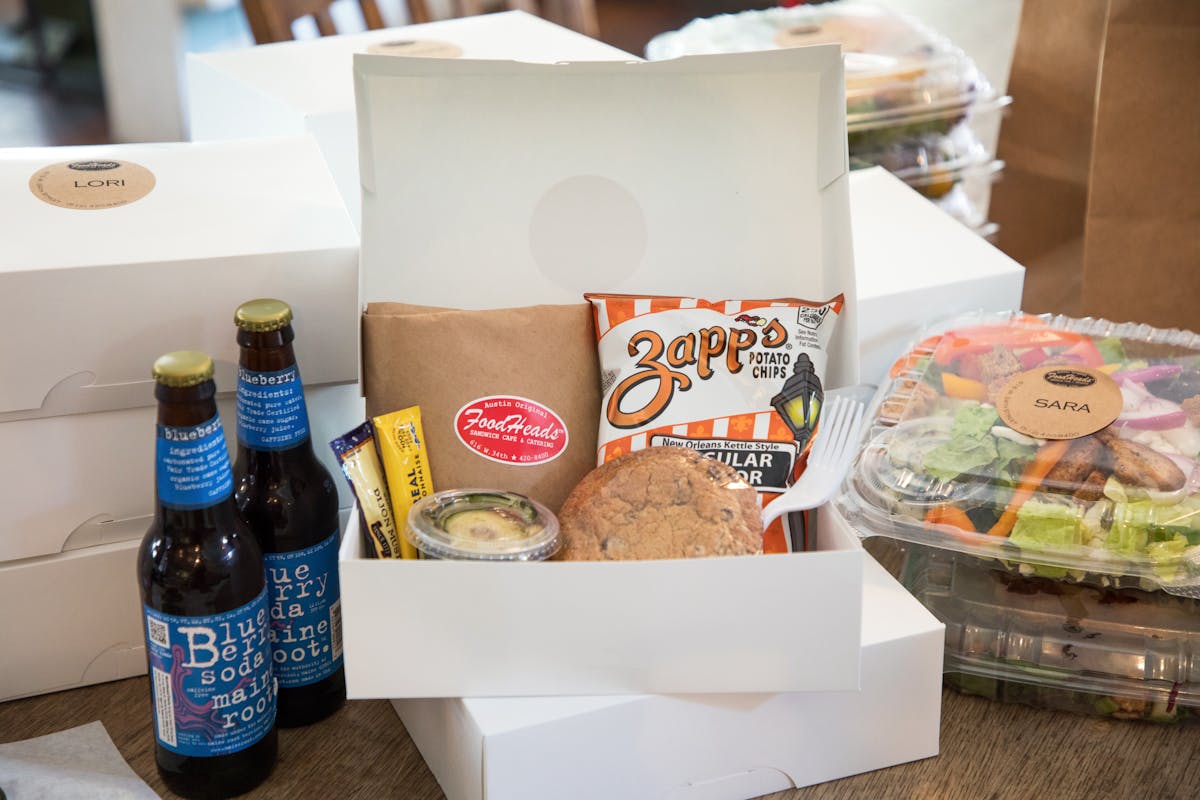 Slide 2 of 13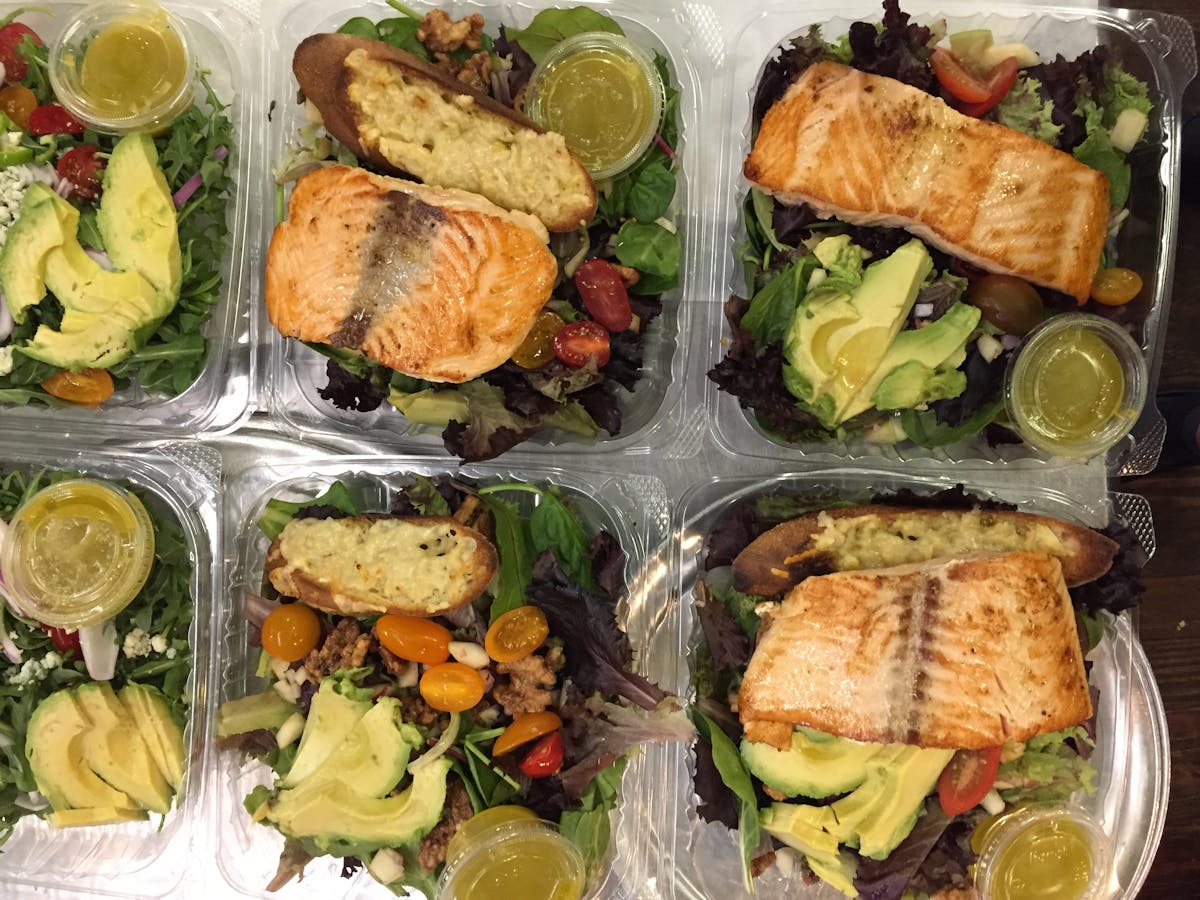 Slide 3 of 13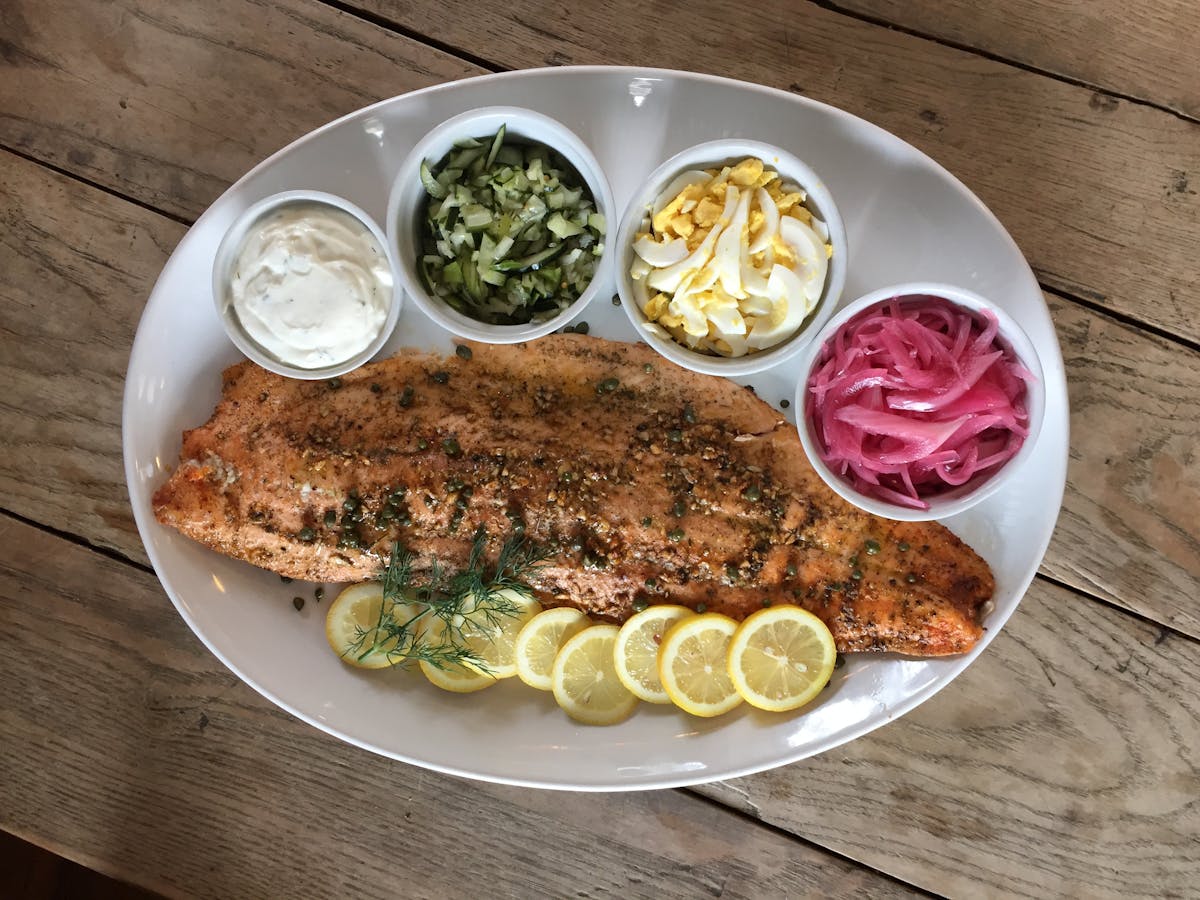 Slide 4 of 13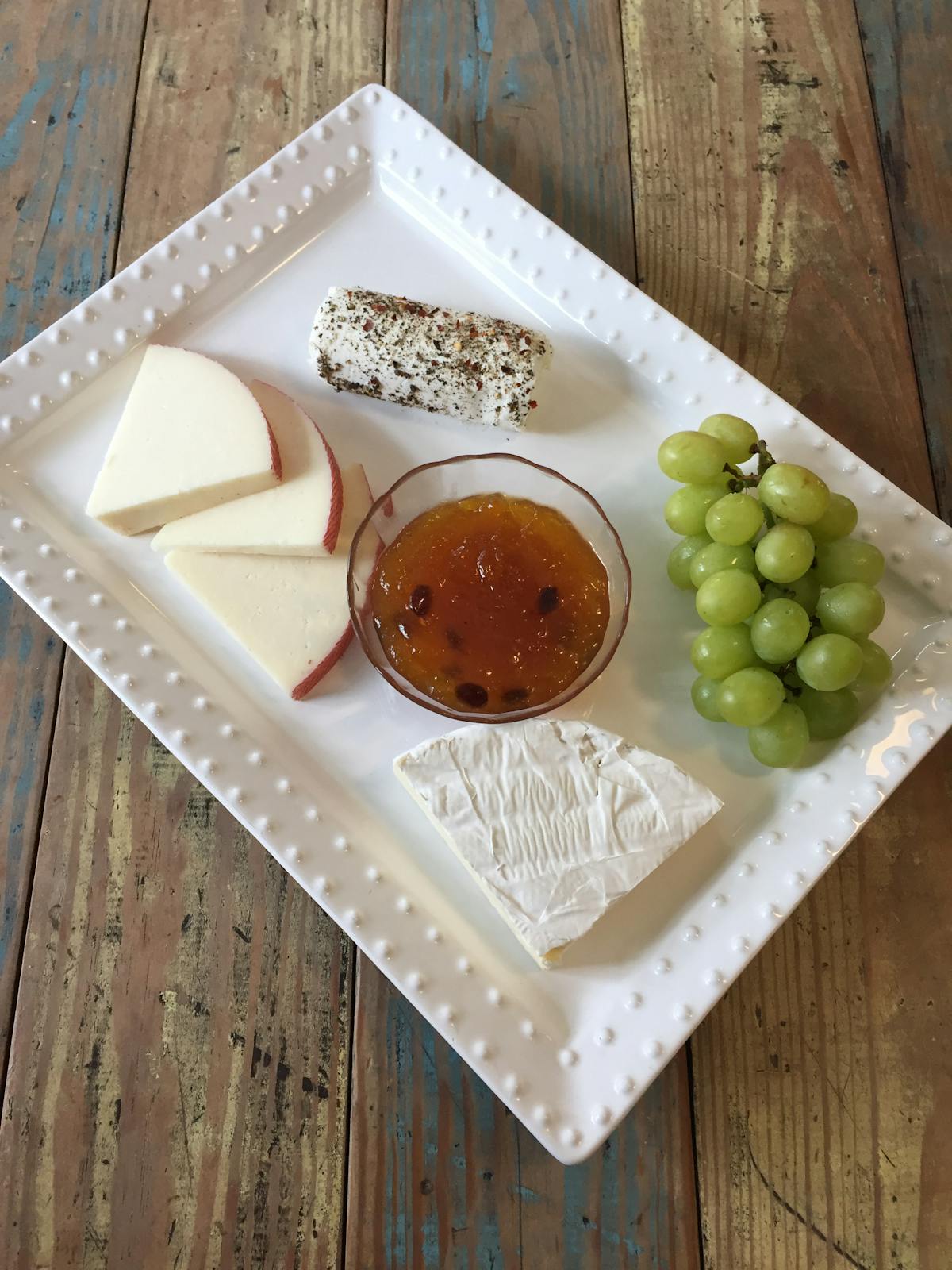 Slide 5 of 13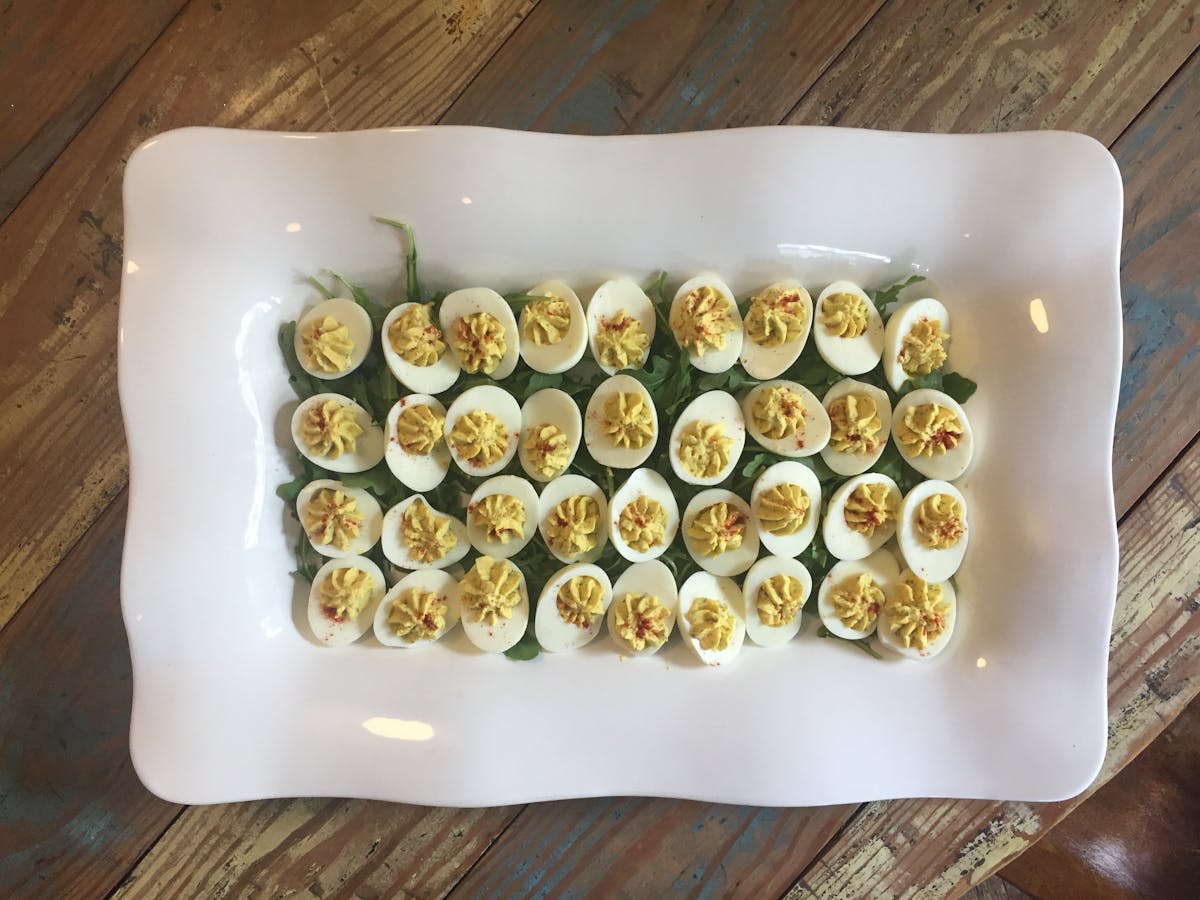 Slide 6 of 13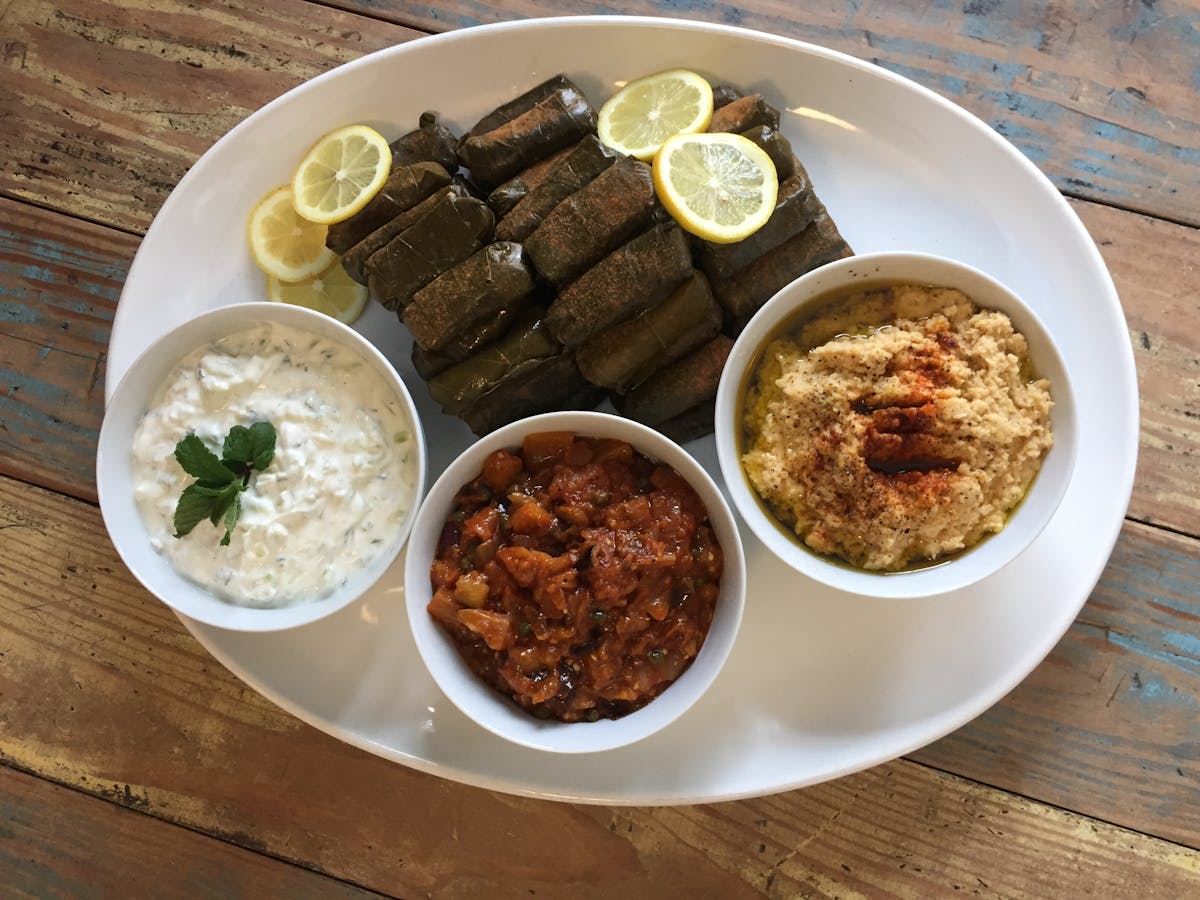 Slide 7 of 13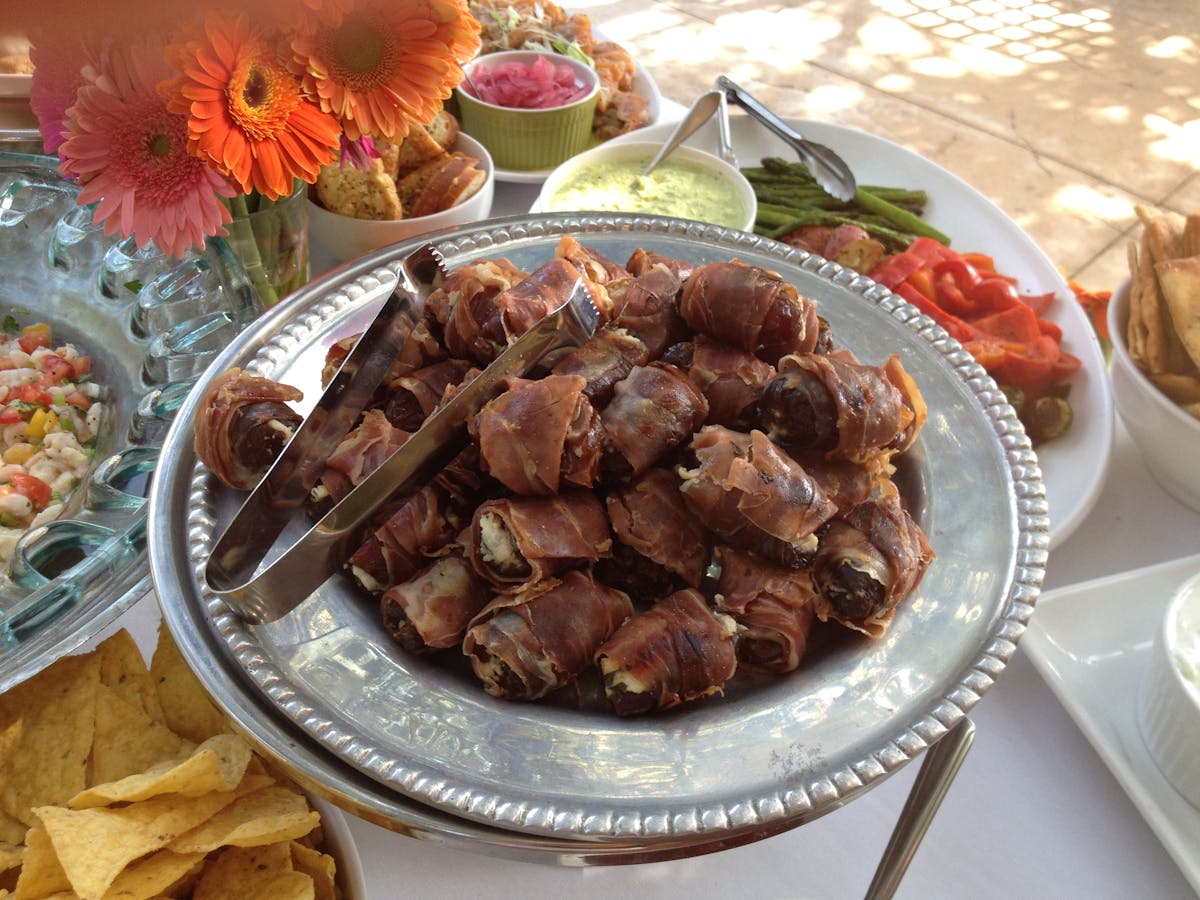 Slide 8 of 13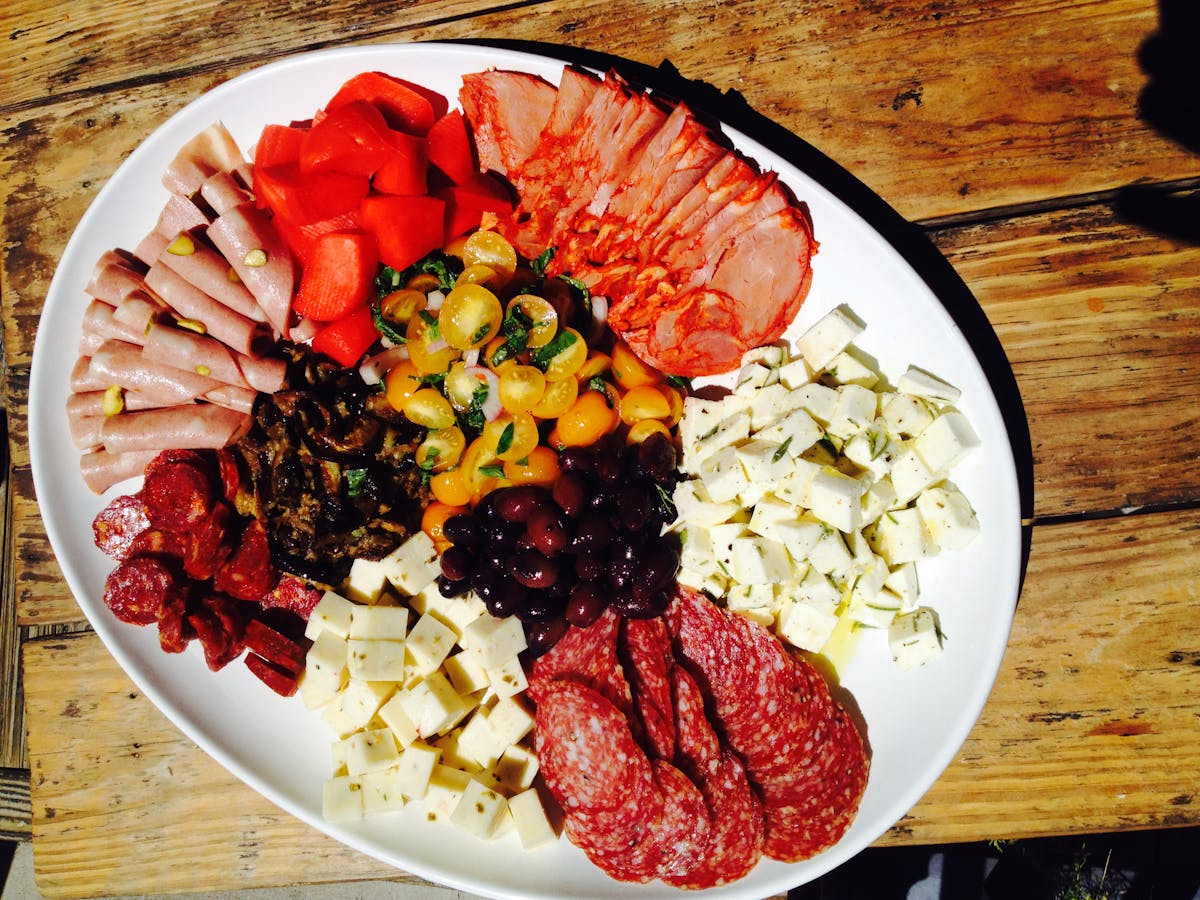 Slide 9 of 13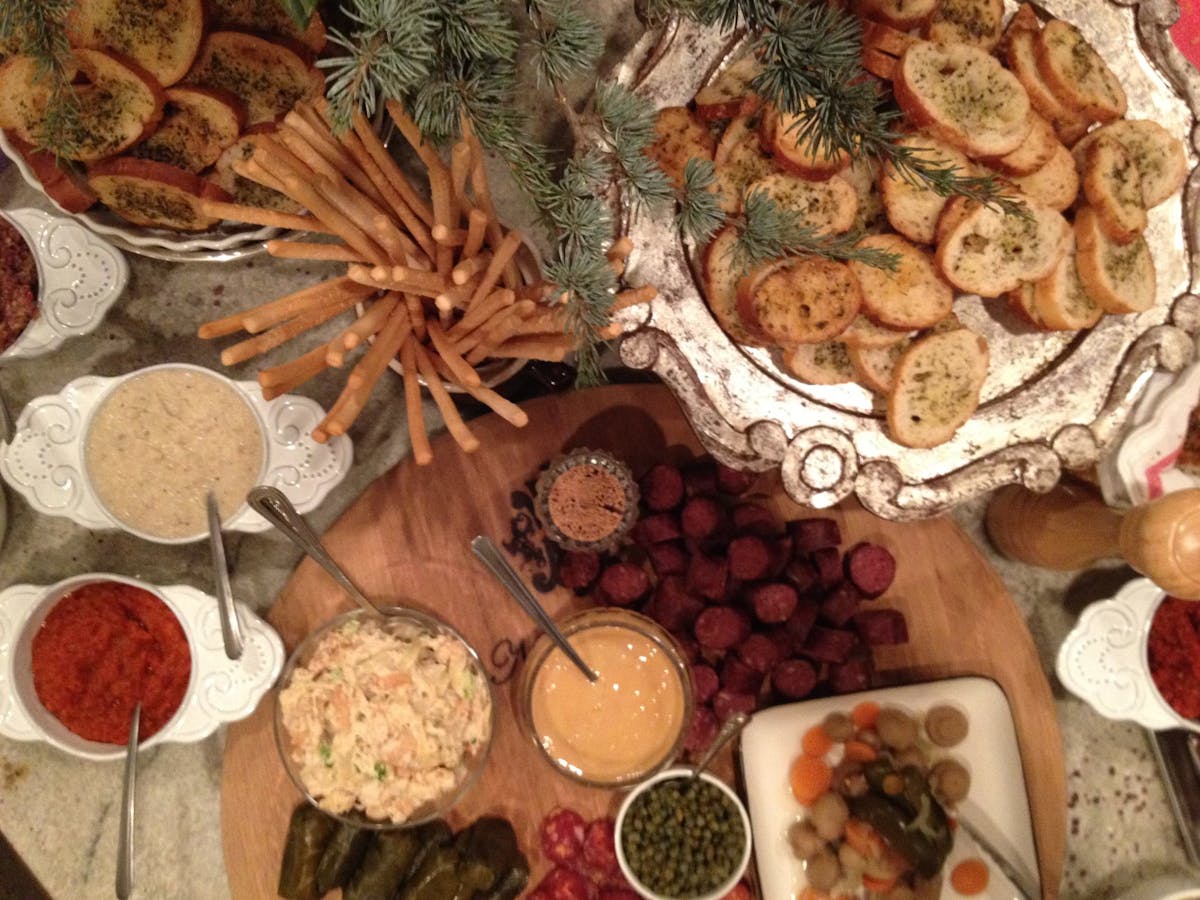 Slide 10 of 13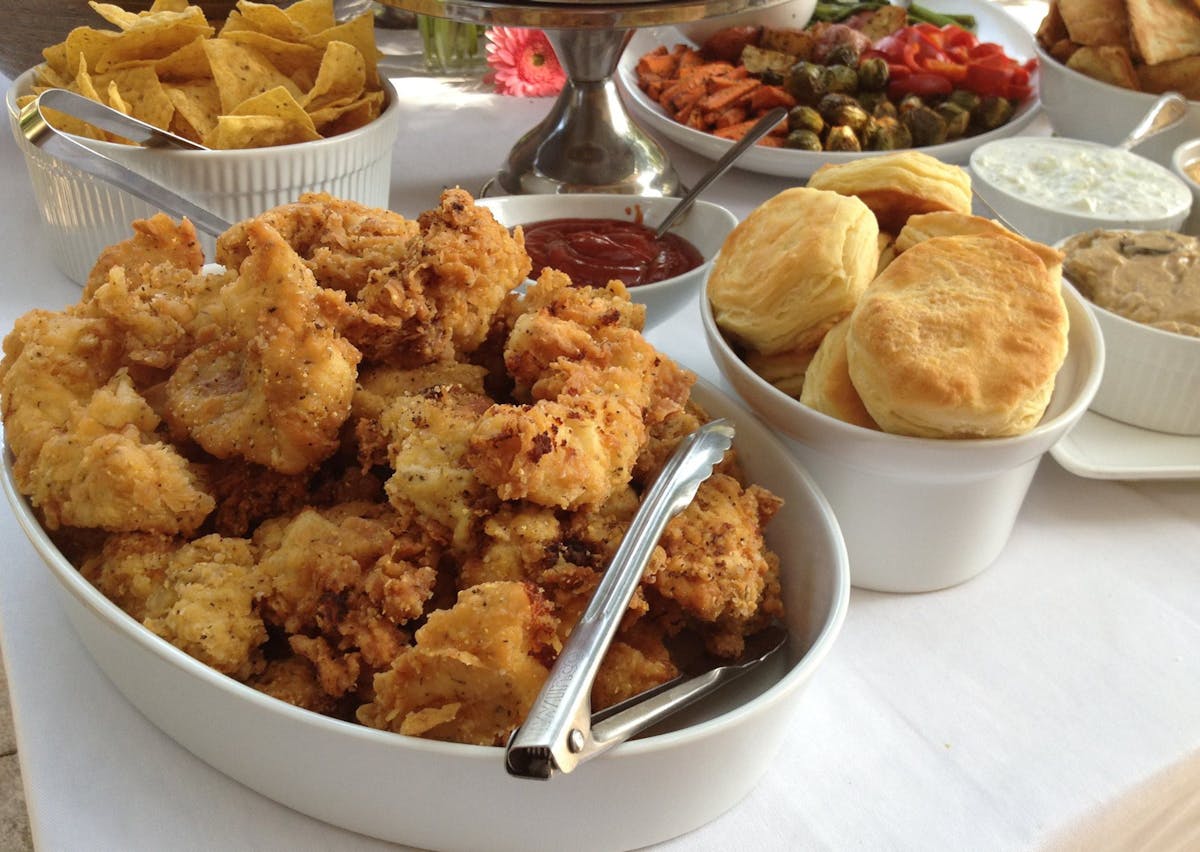 Slide 11 of 13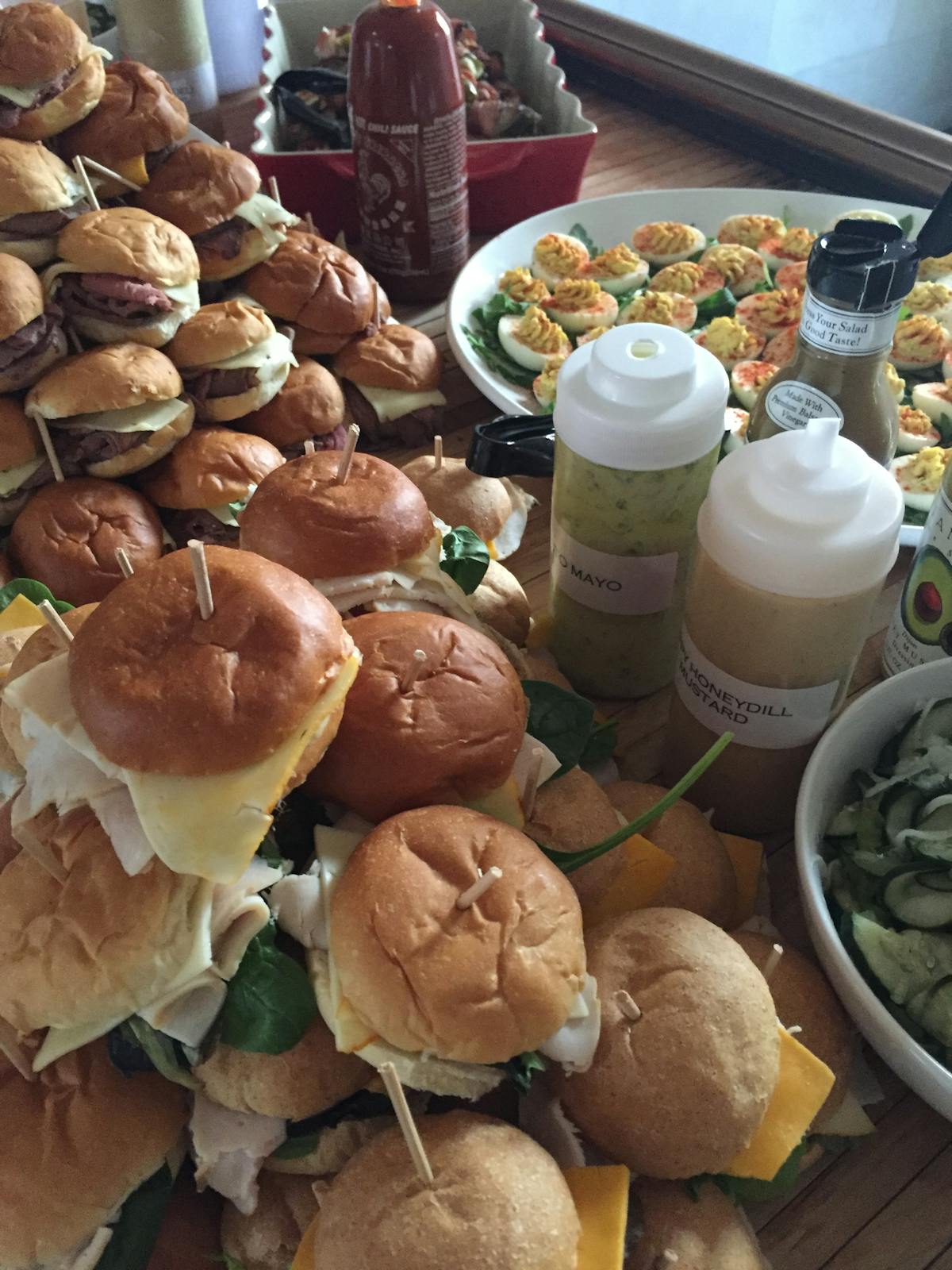 Slide 12 of 13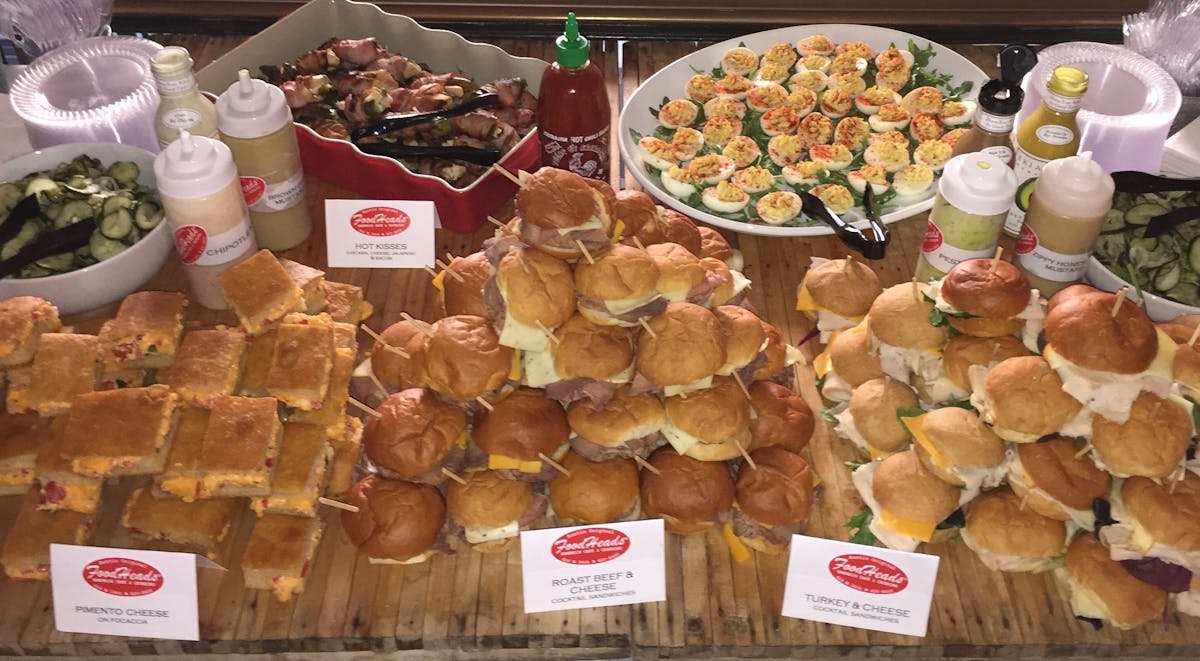 Slide 13 of 13
Catering
General Inquiries
Give us a call @ 512.420.8400 or shoot us an email at eat@foodheads.com!
We do not check social media sites on a regular basis, so please contact us directly with any questions, concerns, or feedback.
New Customers – Proposals & Event Information
Please call our office @ 512.420.8400 with any questions regarding service, menu items, customized ordering, delivery, and event planning. We'd love to speak with you in person and make sure that we understand your needs fully when designing a proposal for your event.
Existing, True Blue & Loyal Foodheads Customers
We always love to hear from you by phone so please never hesitate in calling with questions or phone orders. If you know what you want and you've had similar orders in the past, you are free to shoot us an email with your event details. Our staff will give you a call with any questions. If you do not hear back from us within a few hours, please call the office as we are not always behind the desk when it's busy in the cafe.