Main content starts here, tab to start navigating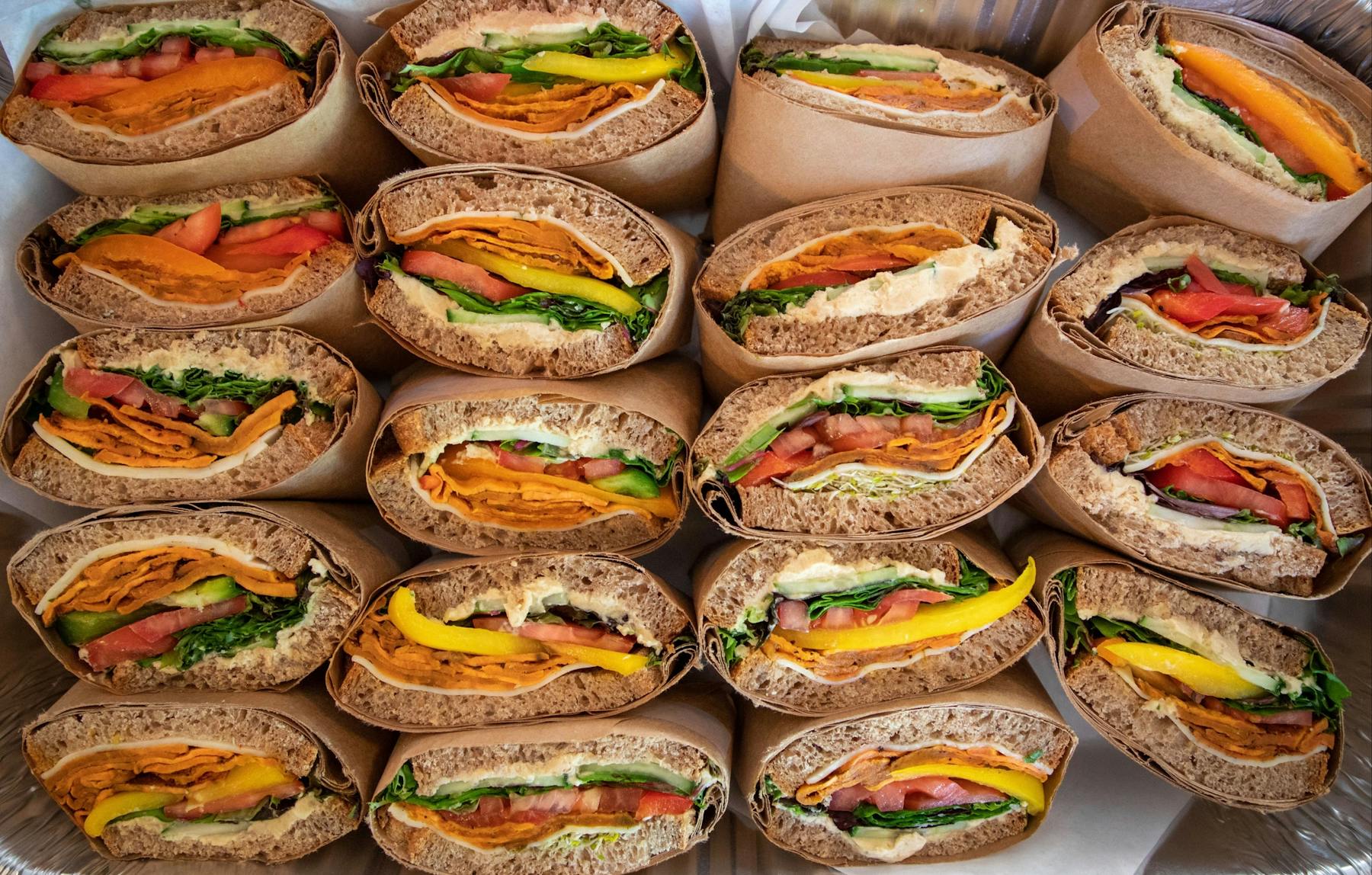 CATERING STORE
We'd love to cater your next business meeting, party or special event. FoodHeads Catering offers a diverse menu and beautifully presented individually boxed lunches, salad entree boxes and platters designed to serve you and your guests effortlessly. We feature an inspired selection of food options that are lovingly crafted with quality ingredients. We take great pride in a menu that satisfies nearly every food preference with a variety of gluten-free, vegetarian and vegan offerings.
Please place your order at least 24 hours in advance, some items may require more notice. If you have a last minute request, please do not hesitate to call @512-420-8400 or email us eat@foodheads.com. Need delivery? We do in house delivery and also partner with delivery services. Please let us know how we can best serve you when placing your order.
Please place your order below or connect with our Catering Concierge directly at eat@foodheads.com
We look forward to serving you!
Breakfast Tacos Pastries & Bagels Beverages Classic Deli Sandwich Boxes Specialty Sandwich Boxes Salad Boxes Big Salads Hot Lunch & Entrees Hot Lunch & Entrees: Sides & Salads Cocktail Foods Sweet Things
Classic Deli Sandwich Boxes
Hot Lunch & Entrees: Sides & Salads